Welcome to Biale Blota Medical Centre
We are one of the most modern private clinics in Poland. We started our service in 1995 and in March 2013 we moved to the new location on the south of Bydgoszcz.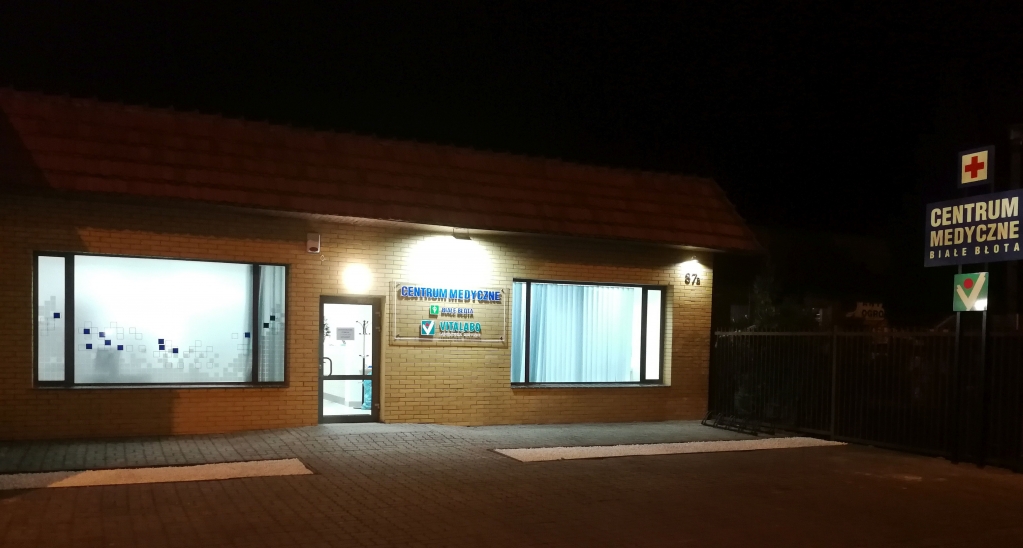 At now we help our patients with gynaecological - obstetritian, radiology, ortopedics, psychiatry, urology or surgery problems.
In the nearest future we will offer more services on different medical specializations.